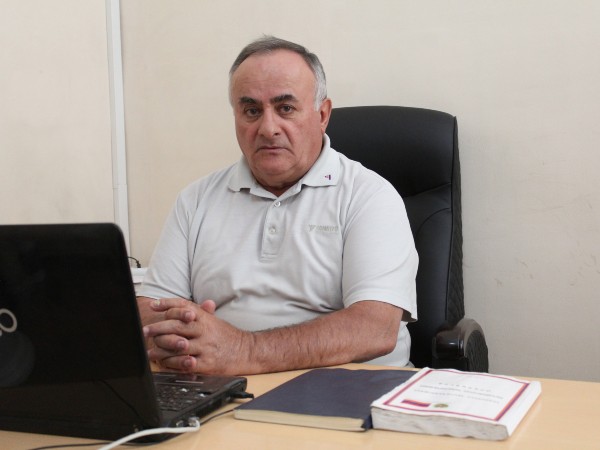 Manvel Vardanyan
Division Head
Contacts
74 Teryan Str., 0009, Yerevan, RA,
I building, room #241
(+374 95) 52 56 70, int. 3-76
The Law Division of "Armenian National Agrarian University" Foundation was established on 30th of April, 2019 upon the decision taken by the Board of Trustees.
The Law Division is directly subordinated to the Rector. The department's functions include:
consultation to structural subdivisions of the Foundation on legal and organizational issues,
organization of meetings, discussions with partners, state bodies and individuals on legal issues ,
development of legal documents, ensuring their legal compliance,
other legal activity (judicial, contract, application-writing, discussion of issues related to liability with disciplinary and material liability, preparation of conclusions and reports etc.),
participation in developing corporative and other documents.
The division, taking into consideration the nature of the consultation and the working load, also provides advice on personal matters to students, and employees of the Foundation.