The main goal of the career development and lifelong learning department is to increase competitiveness of students, alumni and faculty of Armenian National Agrarian University in local and international markets.
Three directions of the department are:
Students' practical training organization,
Career counseling,
Lifelong education arrangement .
Taking into consideration modern requirements of the labor market the department organizes various events (trainings, courses, workshops, meetings with employers, etc.) to raise competitiveness and awareness of ANAU students, alumni and faculty.
Career development and lifelong learning department has made mutually beneficial agreements with a range of companies and enterprises to arrange students' practical trainings, provide training for faculty staff and inform about available vacancies.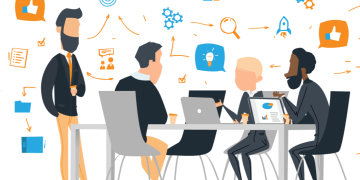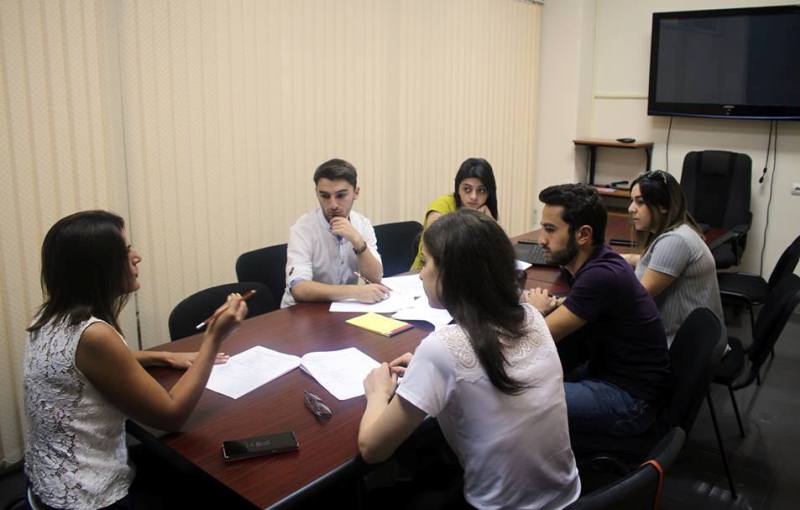 Career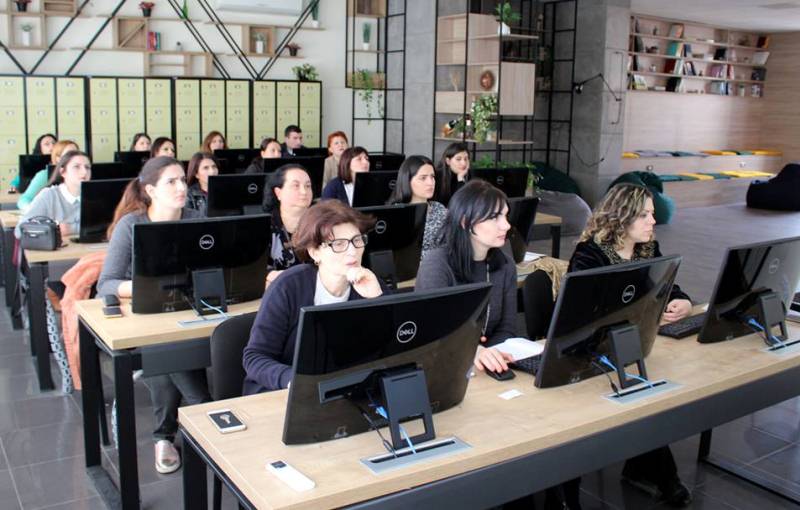 Lifelong Learning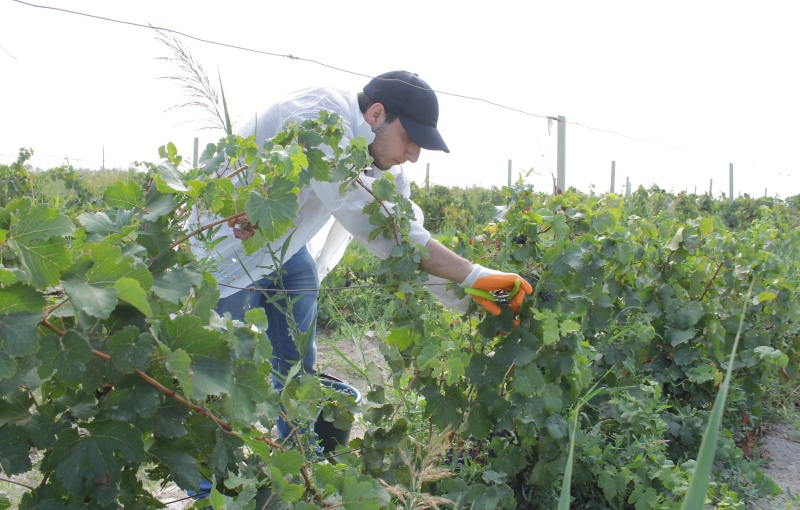 Practical Training
Mission of ANAU Career Development and Lifelong Learning Department
Boosting competitiveness of students and alumni through right guidance and accordance to the requirements of modern labor market,
Ensuring lifelong education for students and alumni,
Implementing activities aimed to provide hands-on work experience parallel to universities studies,
Coordinate students' educational, industrial, pre-diploma and scientific internship process,
Organization of career development activities, including seminars, job fairs, volunteering, trainings and courses.
Establishment of mutually beneficial, cooperative and associative relations between employer and University,
University-alumni relations strengthening that will benefit students and alumni to effectively identify career opportunities.
Feedback
74 teryan, 0009, Yerevan, RA
I building, room #201
Phone: (+37412) 545713, int. 3-66
E-mail: career@anau.am